Safety toolbox - Refresher Training
Our Safety Knowledge Base is a quick resource for refresher training. They come in a small variety of formats and are very handy pieces of material.
1. Start on your Dashboard and look under Refresher Training Material. Click Safety Knowledge Base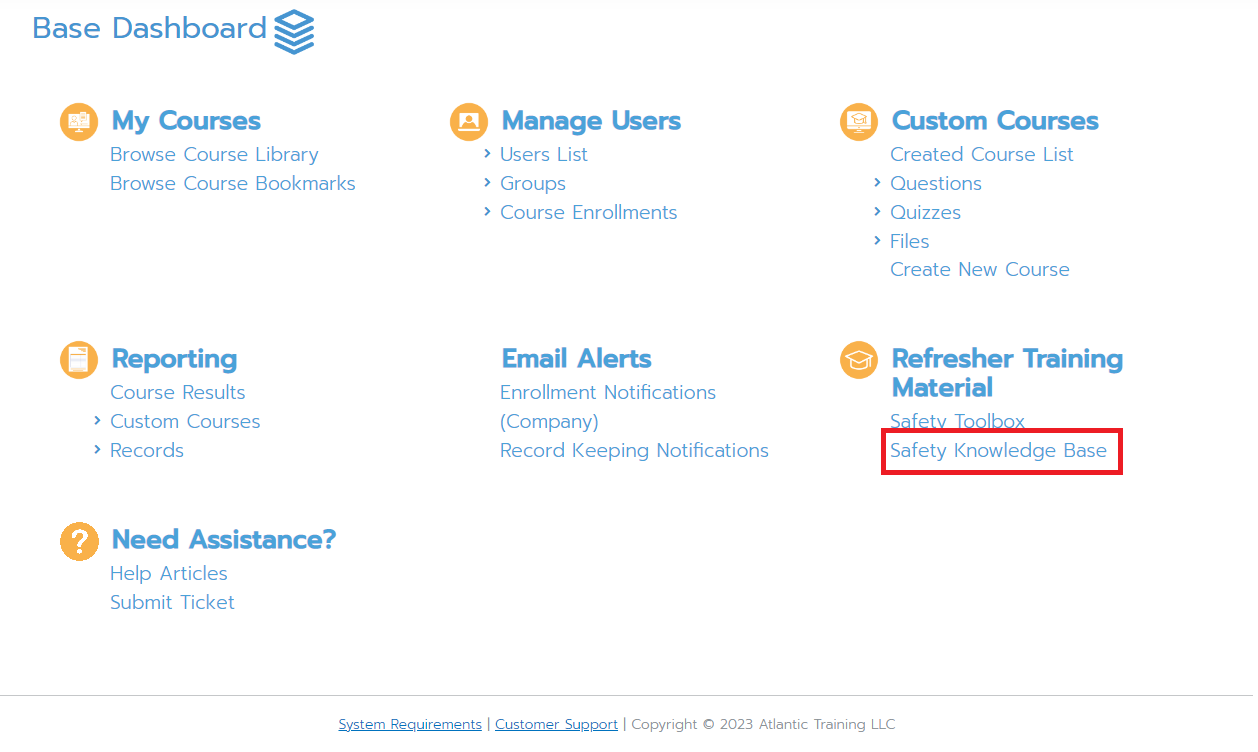 2. You'll then have access to all of our available refresher training materials. We have a variety of topics to assist with any refreshers you may need!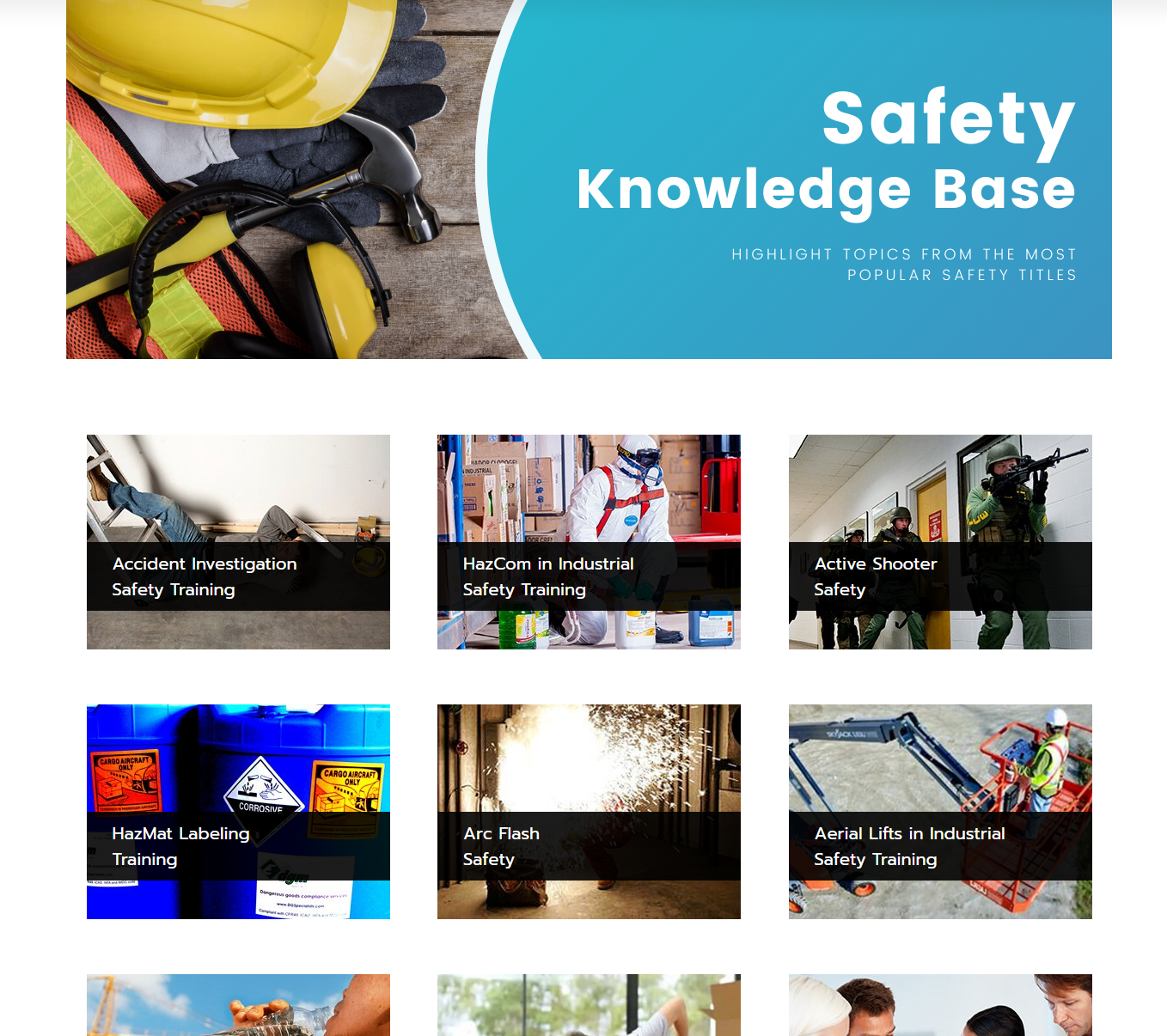 3. Select the topic you would like to view to see the sections attached.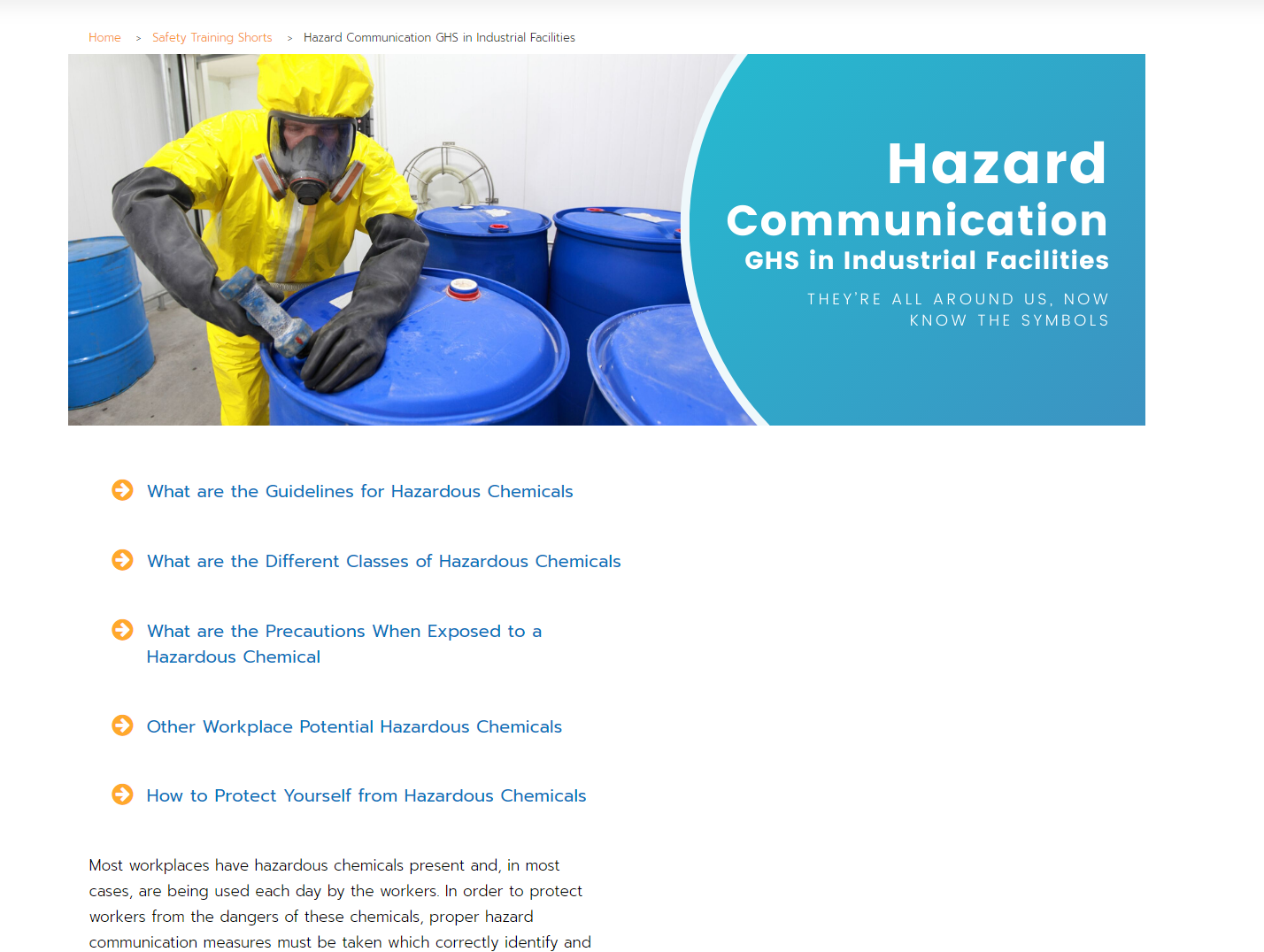 5. Click on the link to get started!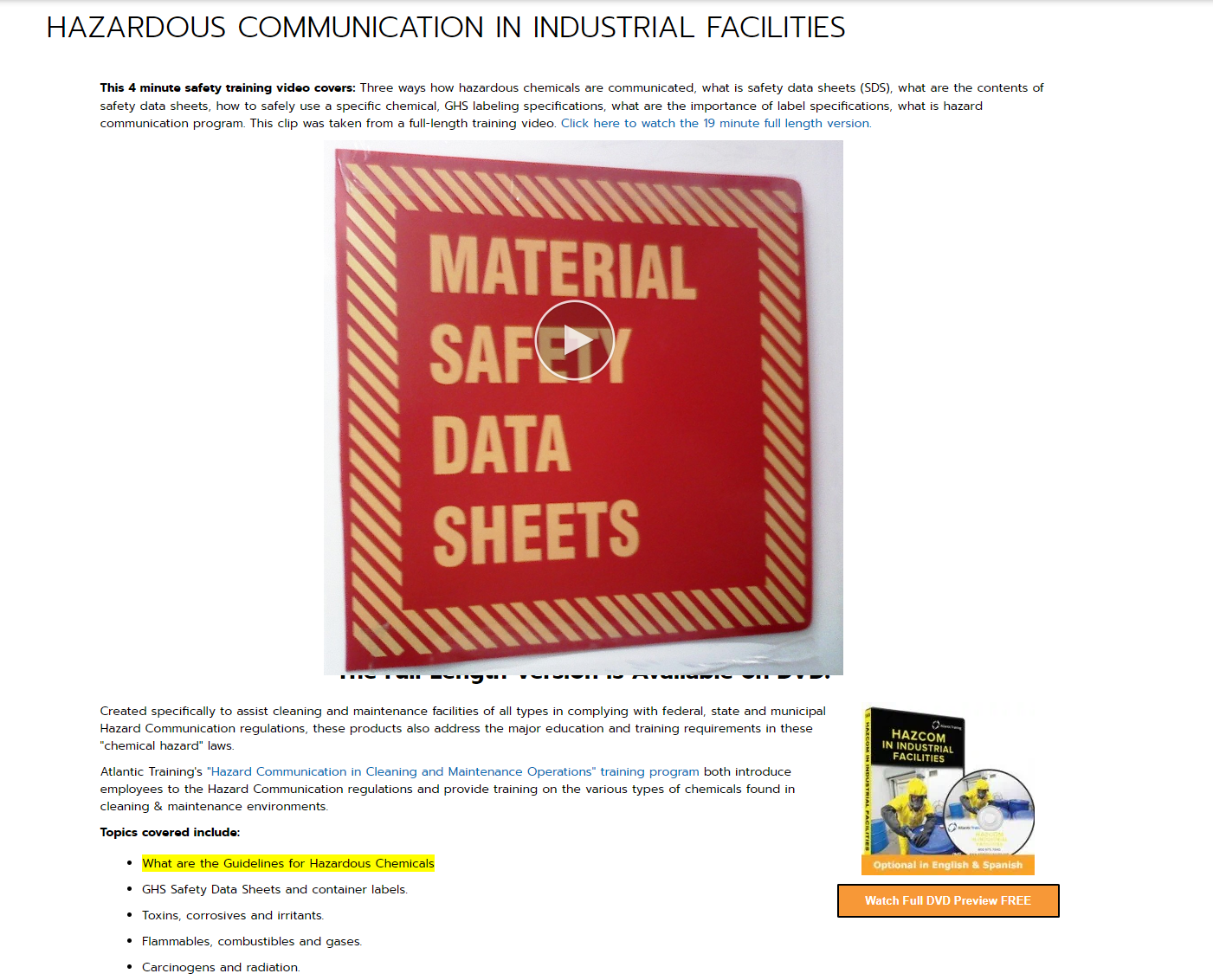 "If you need further assistance after reading this article, please submit a ticket HERE and someone from our team will assist you soon!"