Here is a quick guide on how to use our Safety Toolbox.
On the main Dashboard, you will want to click on the "Safety Toolbox" link in the "Refresher Training Material" section.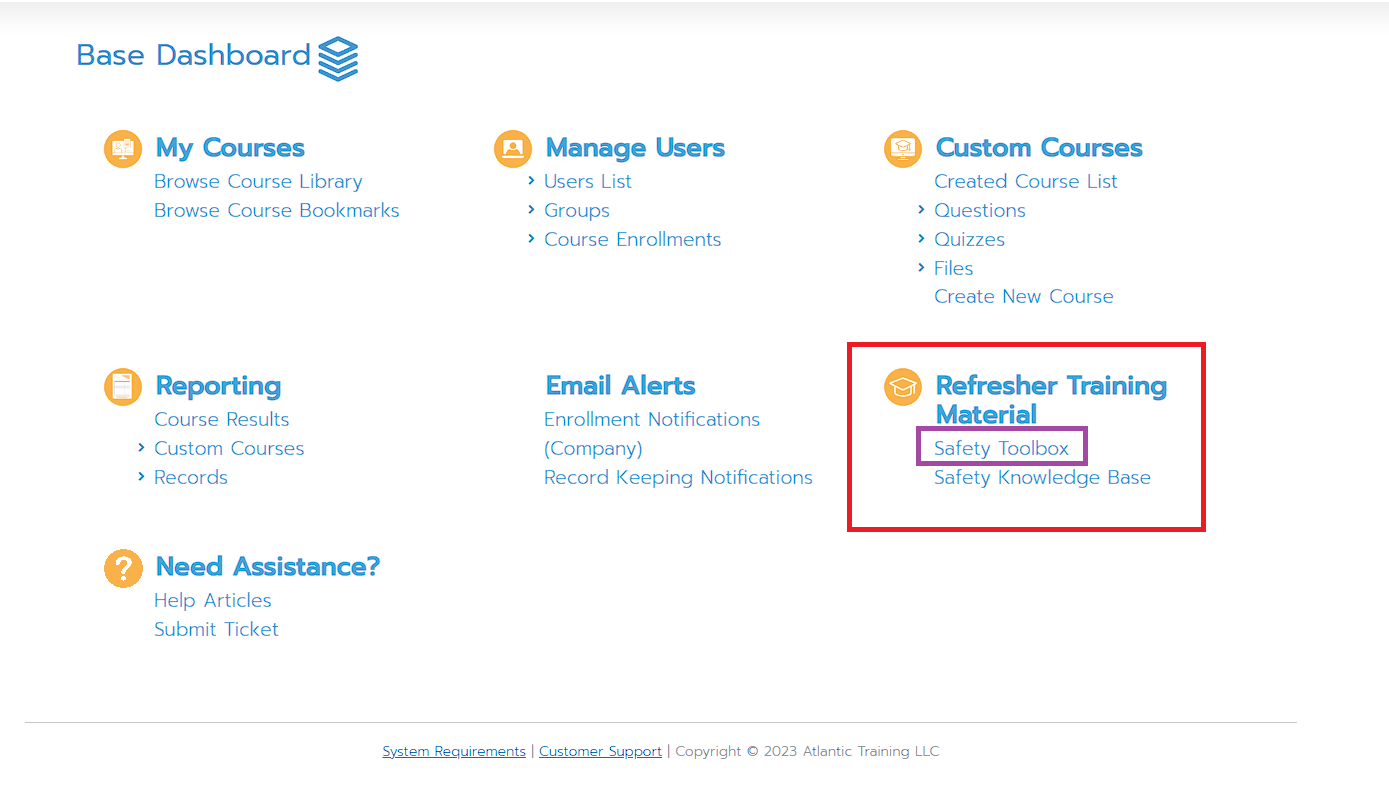 Once clicked you will see Wave's "Toolbox". Inside the toolbox, you will find SDS and In-Person Training Material. Atlantic has over 1000+ resources for your Toolbox so I would recommend using the filters on the left side to help better find what you need.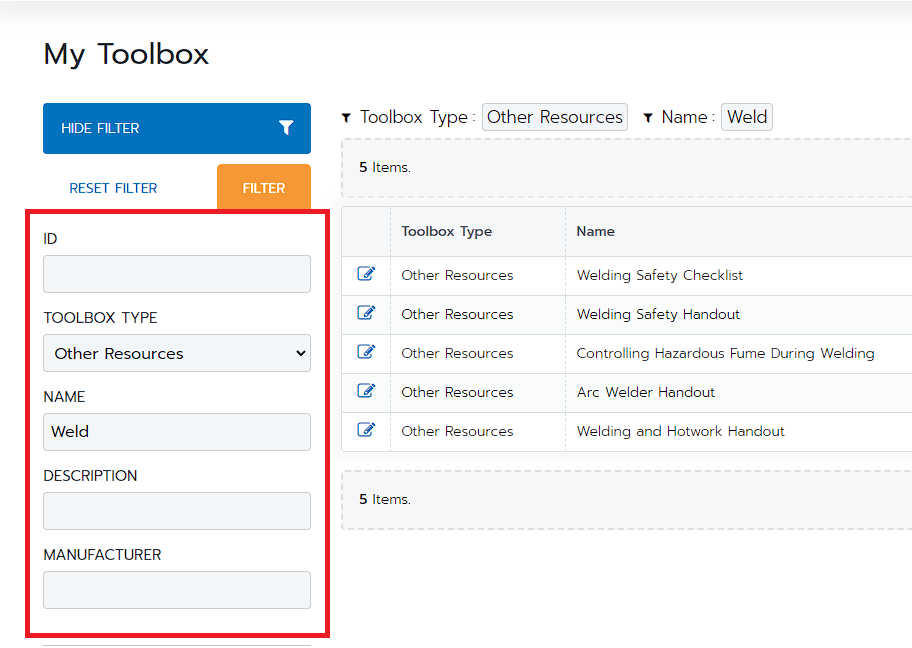 Once you have found the resource you want you can use the action buttons on the right side to either preview or download the file.

Note * If you are looking for an SDS or to get an SDS added please check out this article HERE
When building a custom course you can easily add anything from the Toolbox by simply using the "Toolbox" course section type.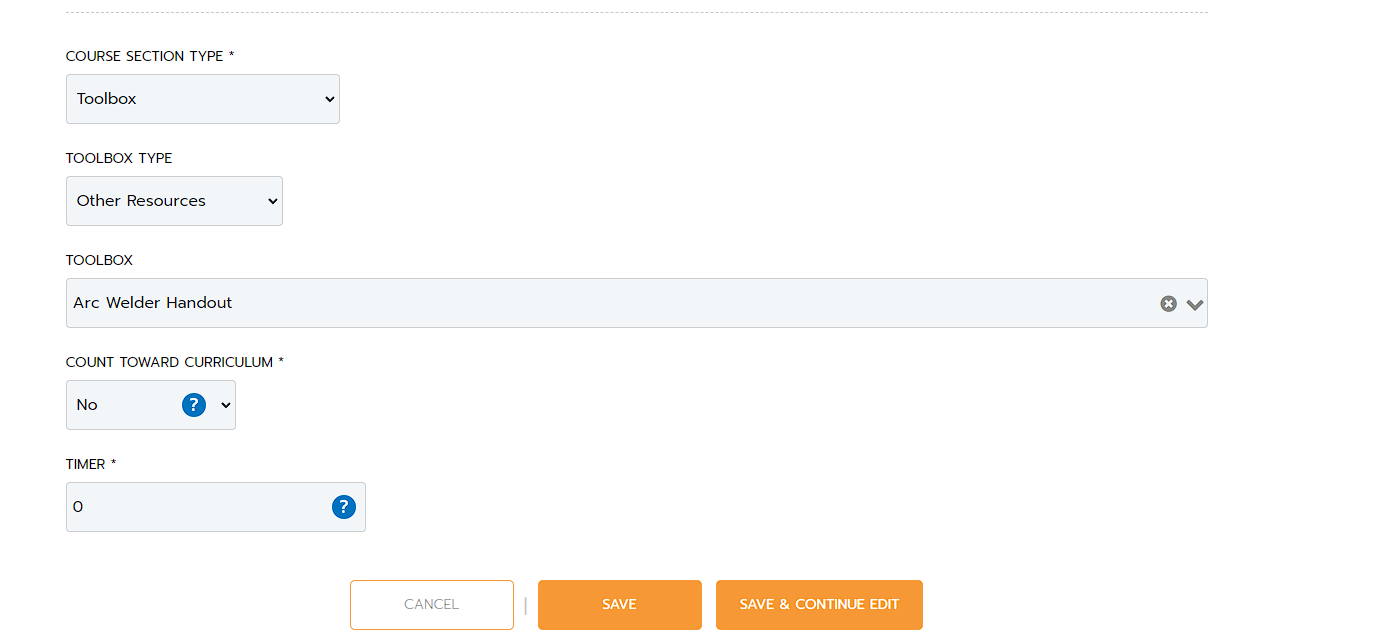 Note* If want to know how to build a custom course please check this article HERE
"If you need further assistance after reading this article, please submit a ticket HERE and someone from our team will assist you soon!"