How To: Use Self-Registrations to Add a User
Do you need to add users but don't have enough time? Let the users register themselves!
1.) On your Dashboard, click the Create User Link under Users List.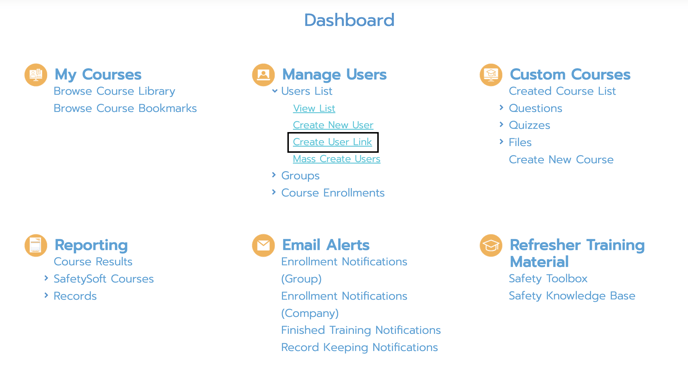 2.) Copy the Registration URL.

3.) Send out the URL to the users you need to register with your company.
4.) Have the users populate the fields on the webpage under the URL.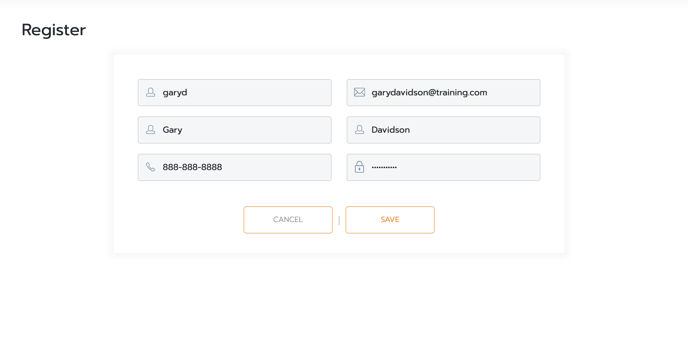 5.) Their account will be registered under your company.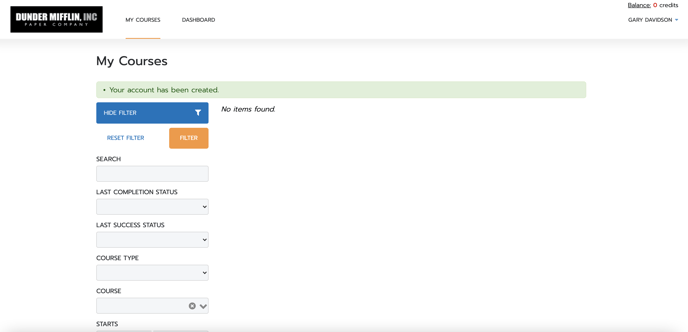 To keep track of who has registered an account, it is best to only send this URL to 1-10 users. After that, it becomes harder to track who has created an account.
"If you need further assistance after reading this article, please submit a ticket HERE and someone from our team will assist you soon!"