Add a new user by accident? Have someone departing from the company? Then you may want to Suspend the user so that it frees their spot for another user. If you have an employee limit, suspending a user will free up a space for someone else!
1. Begin by selecting 'User List' on your Dashboard under Manage Users, then select "View List"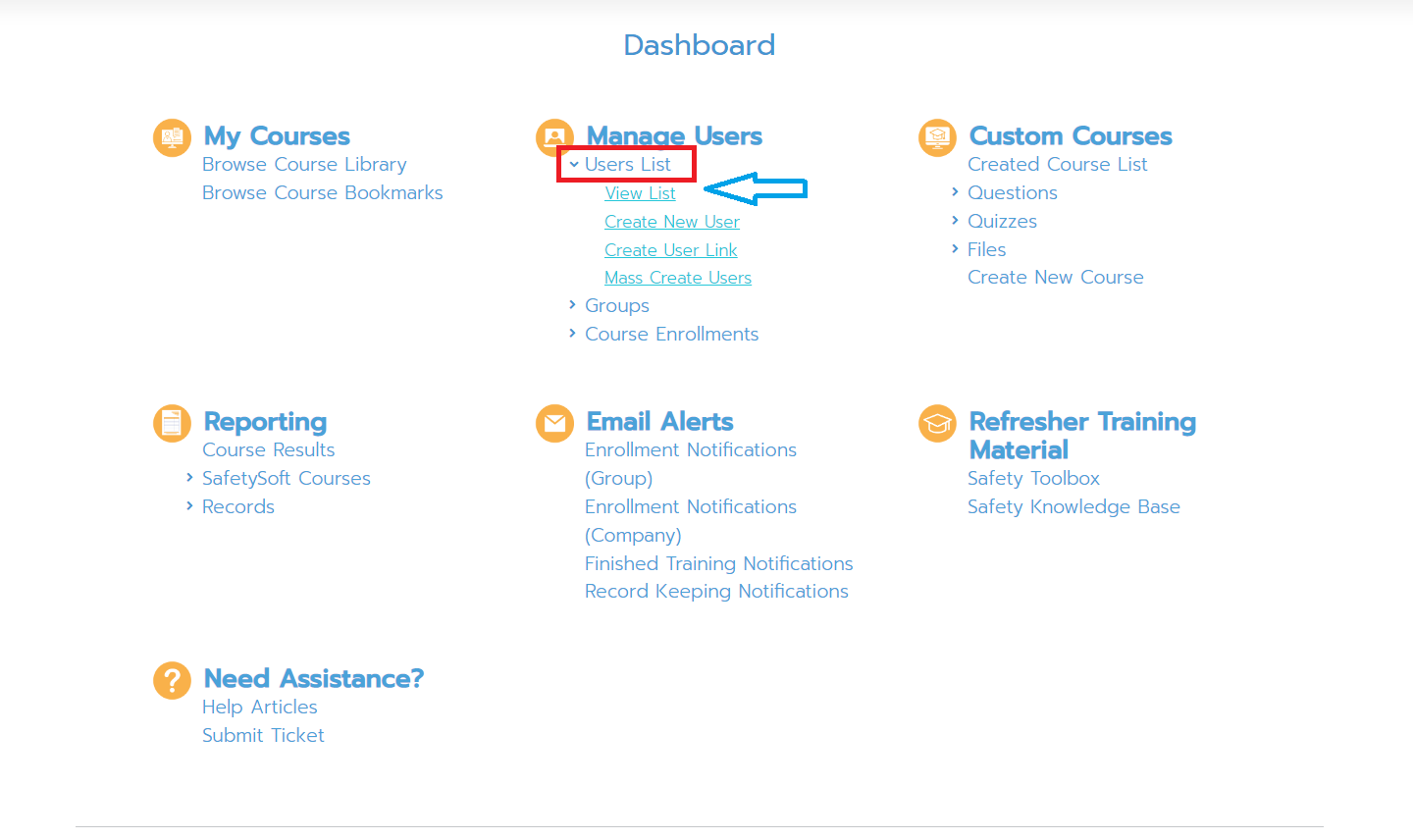 2. Filter by the name of the person you wish to suspend and then select the pen and paper icon next to their name

3. Scroll to the bottom of the 'Edit' page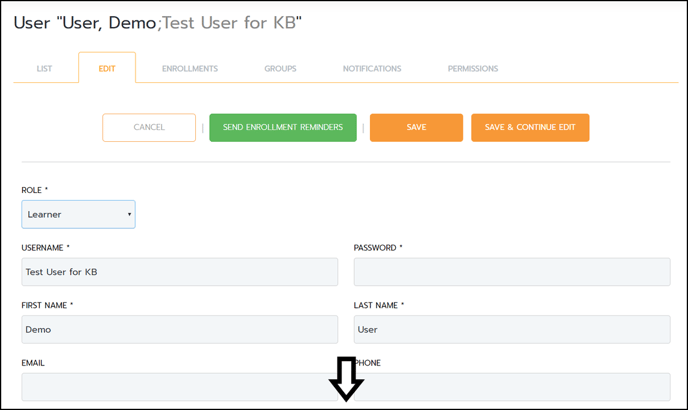 4. Click on the drop down menu for 'Suspended'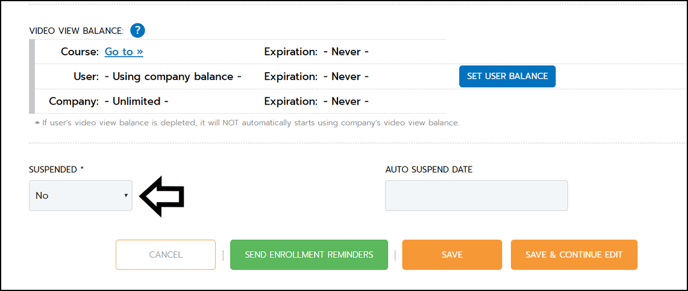 5. Select 'Yes'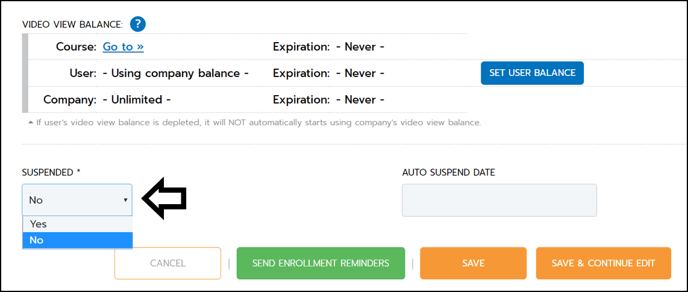 6. Then select 'Save' or 'Save & Continue Edit' and the user will no longer be available. If you have accidentally Suspended a user in error please submit a ticket with their first and last name.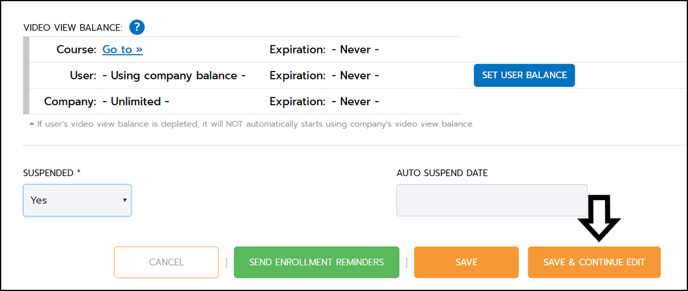 To learn how to Mass Update Users (including suspension), please click HERE for a tutorial video.
"If you need further assistance after reading this article, please submit a ticket HERE and someone from our team will assist you soon!"