If you do classroom training on a TV, try using ChromeCast to make presentations easier than ever.
Launching the Video
1.) Launch the video in your streaming account by clicking Browse Course Library from the Dashboard. Be sure you are using the Google Chrome application to view these videos

2.) Select the video you would like to show.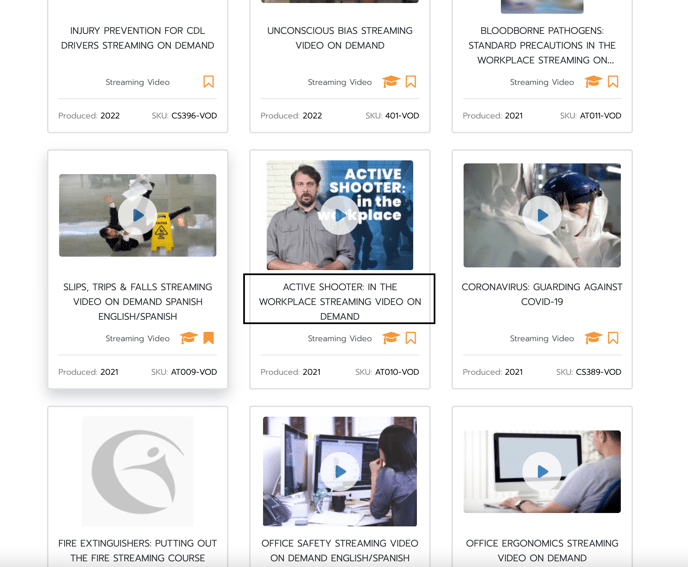 3.) Click Start Course.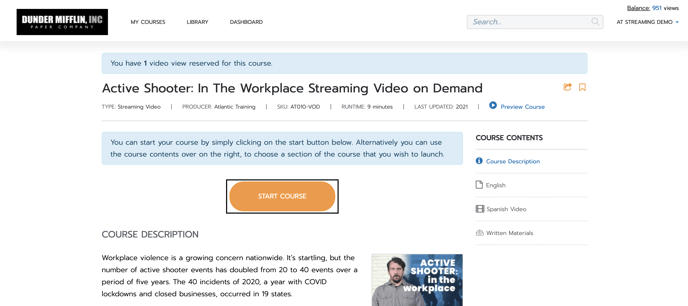 Connecting to Chromecast
4.) Make sure your TV is turned on and the Chromecast device is plugged into the displayed HDMI port and connected to power. Your device must be connected to the same internet as Chromecast.
5.) Select the 3 vertical dots icon in the top right corner of your Google Chrome browser and select Cast.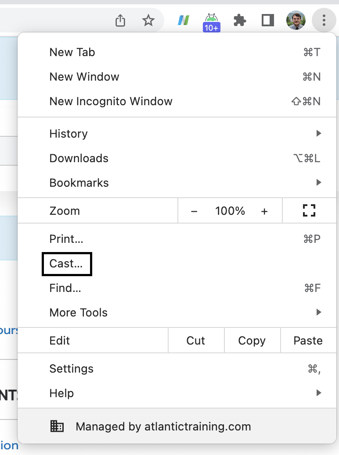 6.) Select your Chromecast device to start streaming.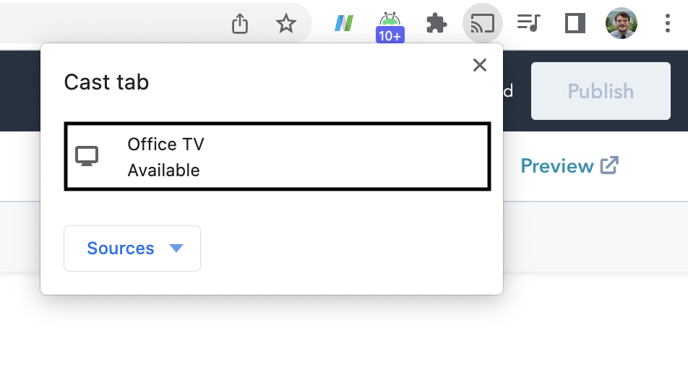 7.) Maximize the WAVE Streaming video and click Play.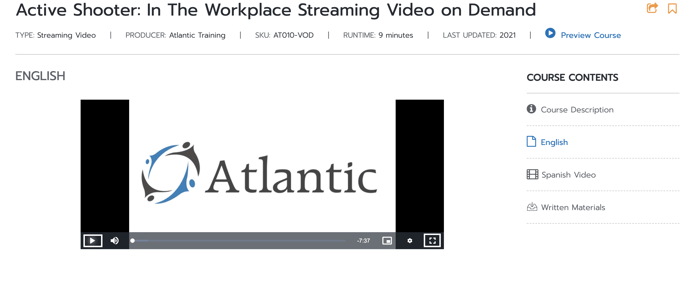 The video and audio will now be displayed on the TV for your learners to watch.
"If you need further assistance after reading this article, please submit a ticket HERE and someone from our team will assist you soon!"
Related Links:
Need help setting up your Chromecast? Check out THIS article.
To install Google Chrome, see THIS article.
For a Streaming account overview, check out our Streaming Onboarding VIDEO.