Accessing DVD Videos and Written Material
How To: Access Envision Incorporated Written Materials
This article will contain step by step instructions on how to acquire the written materials for Envision Incorporated DVDs.
1. There will be two discs inside of the DVD case, insert the Resource CD and then go to File Explorer.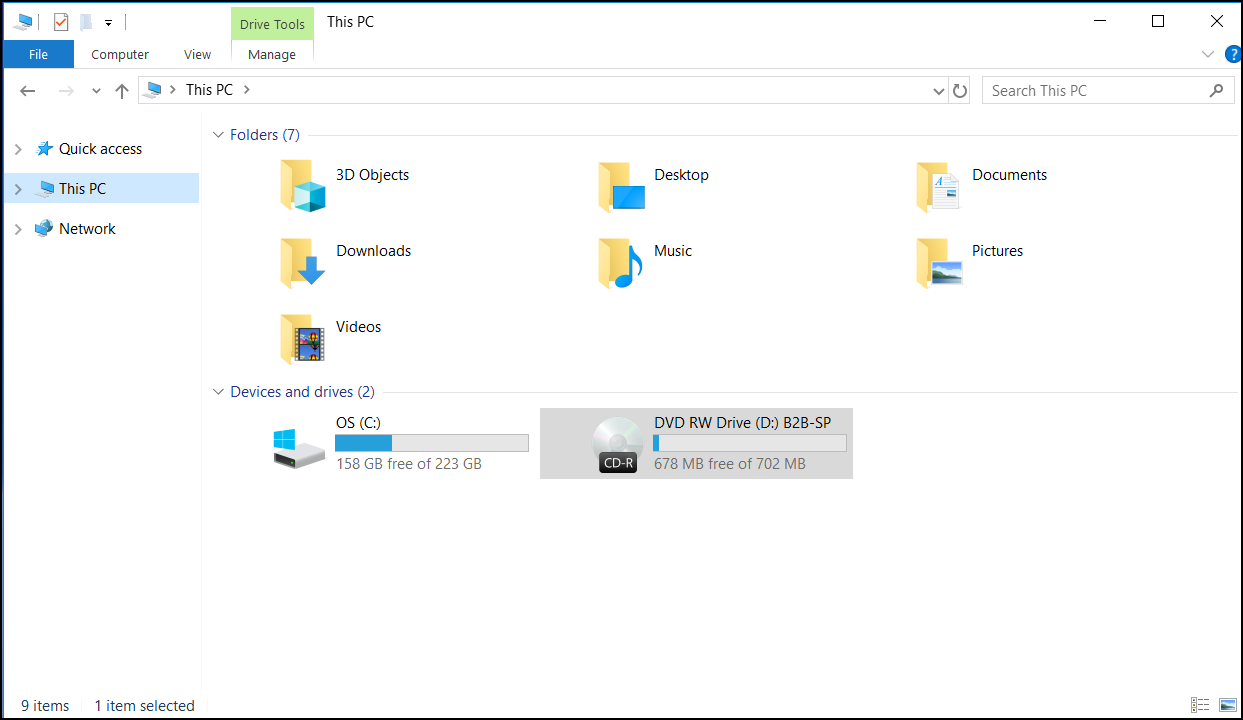 2. Double click on the DVD drive and then the folder that appears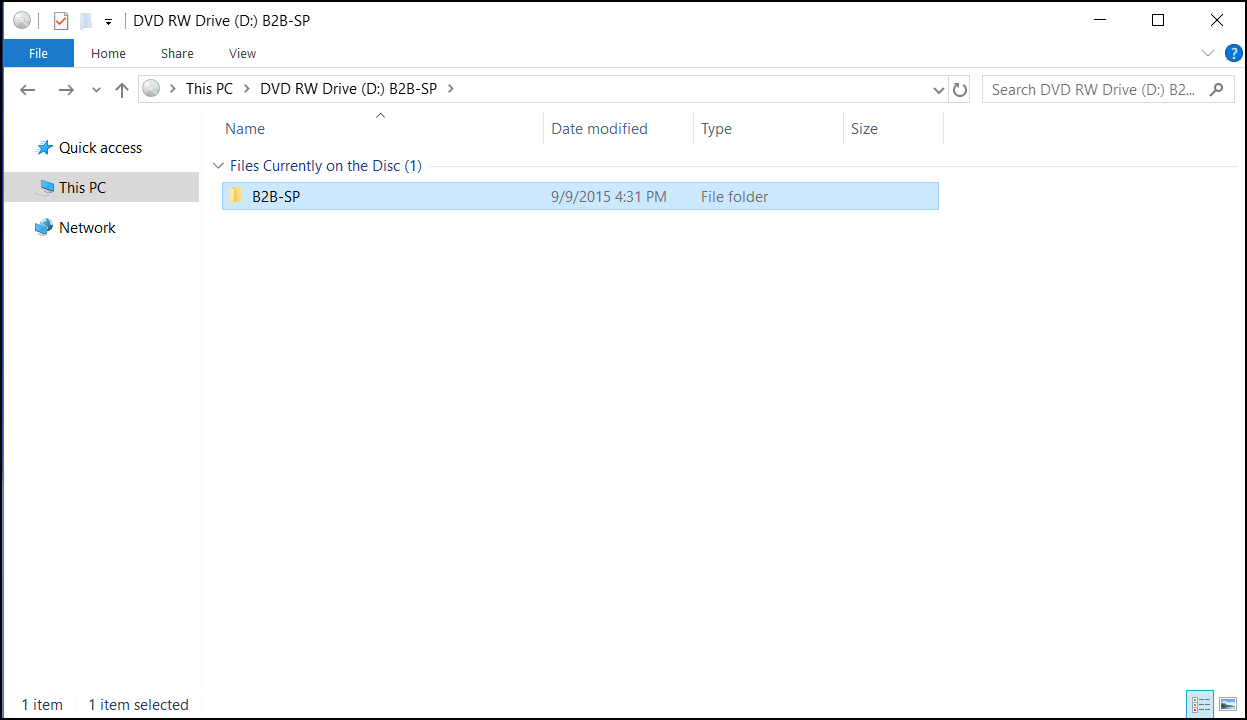 3. You'll then have access to two PDFs, one for the answers and one for the test itself.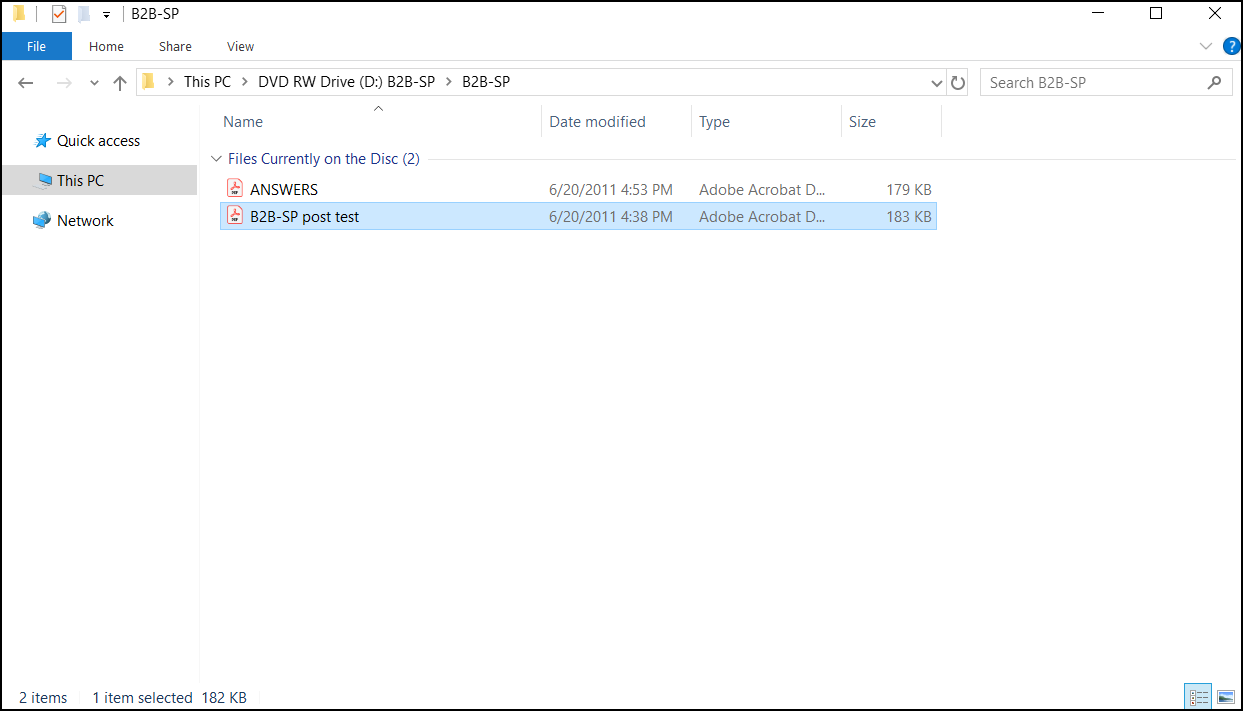 4. They will open with your default PDF reader.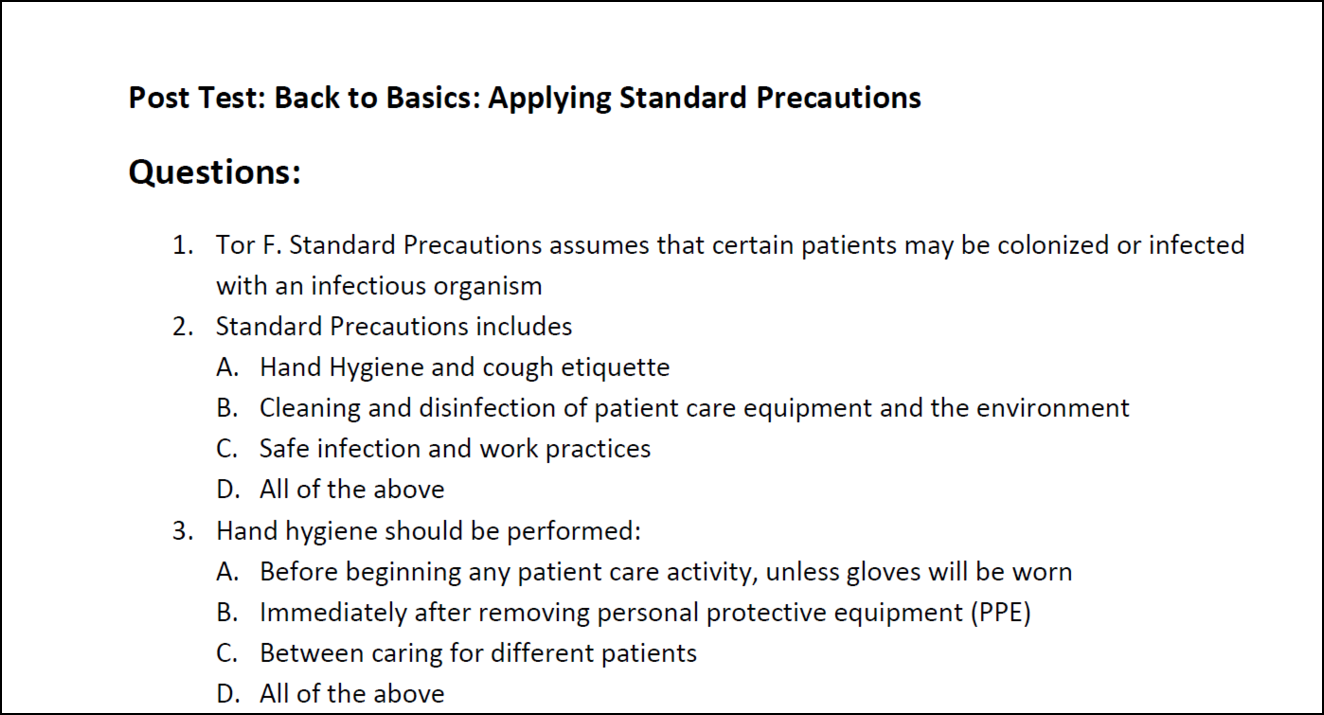 If you're in need of a PDF Reader, check out this article HERE.
"If you need further assistance after reading this article, please submit a ticket HERE and someone from our team will assist you soon!"