It can be frustrating when you or another learner completes a course, get a passing score and when you return to your course screen it states that the exercise is Incomplete or is not giving you credit. Below we have listed some helpful tips to help!
1. Once you have completed a course there should be an option on most that states Exit Course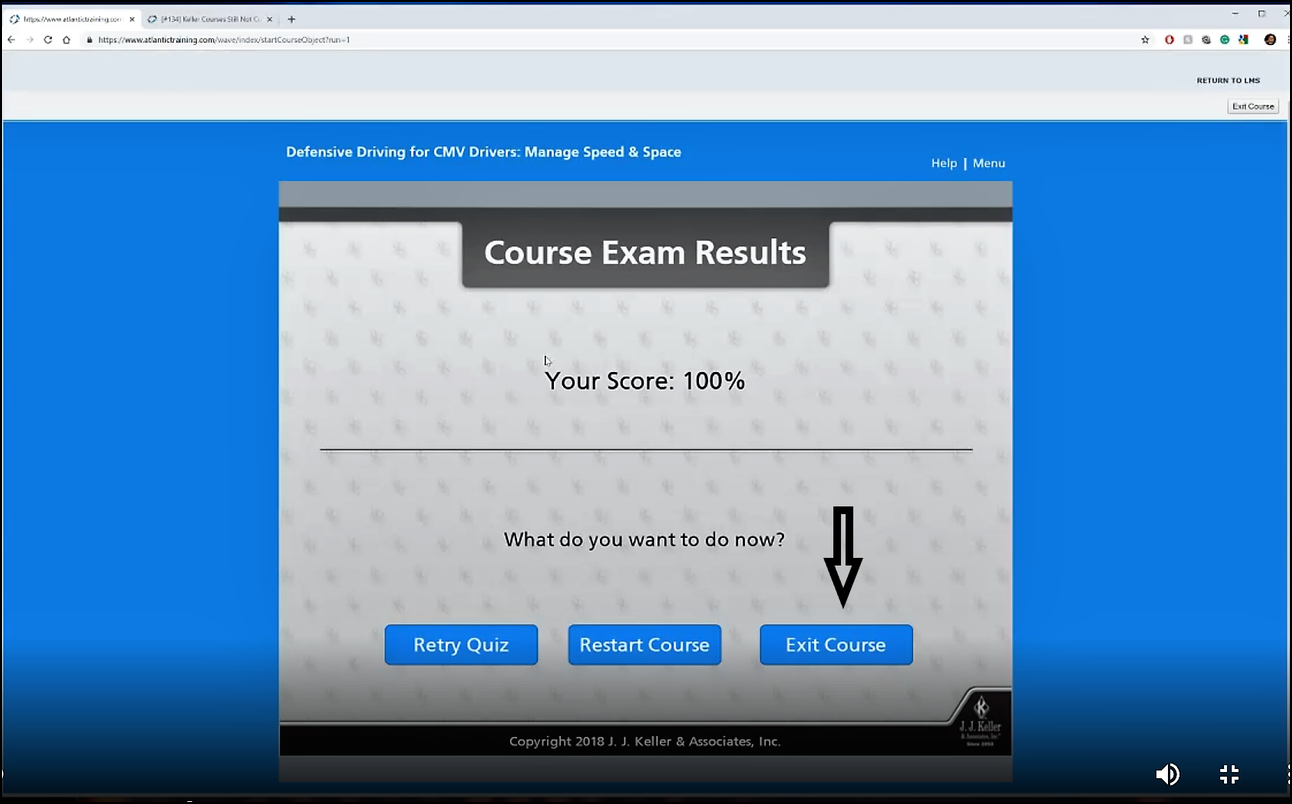 2. You will then be redirected to a page that informs you that your progress has been saved, from here there is a option in the top right corner to Return to LMS.

NOTE: IT IS IMPORTANT THAT YOU DO NOT CLOSE THE BROWSER WINDOW, CLOSING THE BROWSER WINDOW WILL NOT PROPERLY INDICATE YOUR COURSE STATUS!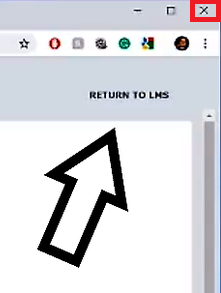 3. An orange Close Section box will appear

4. You will then be redirected to where you can now print your certificates. There will be two different buttons that you can then print from, either can be used.

5. Print out your certificate and continue with any additional courses you may have.
"If you need further assistance after reading this article, please submit a ticket HERE and someone from our team will assist you soon!"