How To: Log In and Start Streaming
In this video we go over from start to finish of how to being your streaming training.
Remember, please be sure you're on wave.atlantictraining.com/login to get to the correct login screen!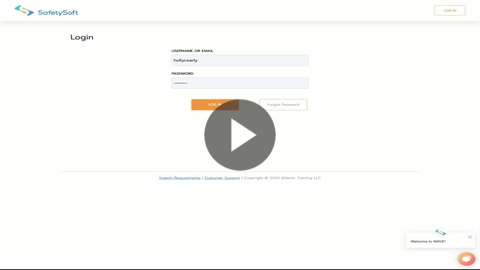 "If you need further assistance after reading this article, please submit a ticket
HERE
and someone from our team will assist you soon!"